Floor Route - Connecting 2 Node
Posted by i3Display Admin on 12 Mar 2020
1. Tap on the Plugin Name (on your left-hand side).
2. Click on option P.O.I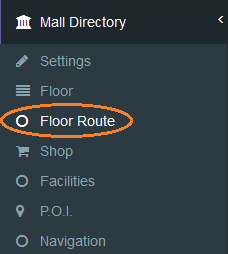 3. Click

button and the other 2 buttons (Connect Selected & Delete Selected) will activated.


4. To form a route between 2 "nodes", select the 2 nodes.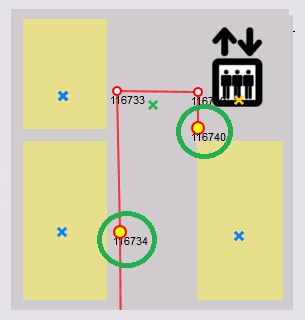 5. Click

to link it.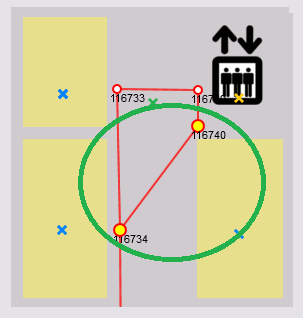 6. Click on

button to save changes.