Floor Route - Delete Route
Posted by i3Display Admin on 12 Mar 2020
To Delete or Remove certain Route which has been build, follow the steps
1. Tap on the Plugin Name (on your left-hand side).
2. Click on option Floor Route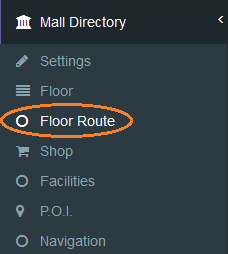 3. Click

button and the other 2 buttons (Connect Selected & Delete Selected) will activated.


4. Pick the route you wish to delete by clicking on the "node". Please note that any line that is connected to this node will be Deleted.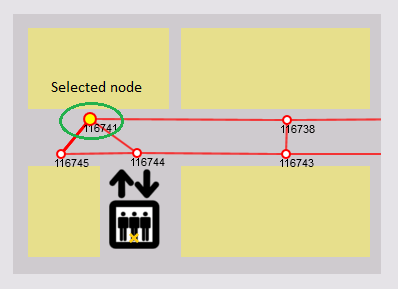 5. Click

and the route will be removed as below.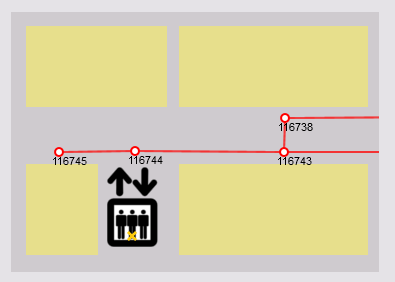 4. Click on

button to save changes.