Download & Backup Content Channel
Posted by i3Display Team on 8 Mar 2018
Having trouble installing? Let us show you how easy it is to get Started on i3Display system. Follow below steps to get this done.
1. Go to Content Management, click on Channels menu and select Channel List.

2. Scroll to find the title of your channel created and click on it.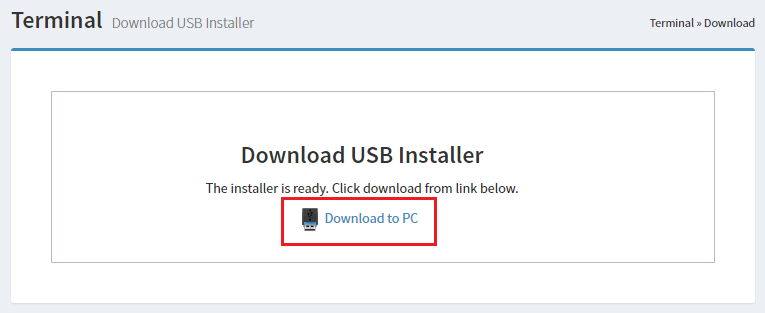 3. Click on the Download word to begin the backup process.