Device Monitoring
Posted by i3Display Team on 26 Mar 2018
Device monitoring
How to monitor the device?
In CMS, you can monitor the device's content with 'Device Monitoring'.
Click on Monitoring > Device Monitoring


1. To Insert Device name.
2. To update Device Id.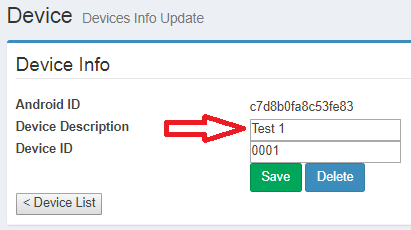 3. Channel Code.
4. Channel Name.
5. The APK Version.
6. Content Last Update.
7. Last update (Automatic Status update).
8. Android ID.

Note
Device will auto update after 30min.